Sparking Ideas
We get new product ideas by listening to you.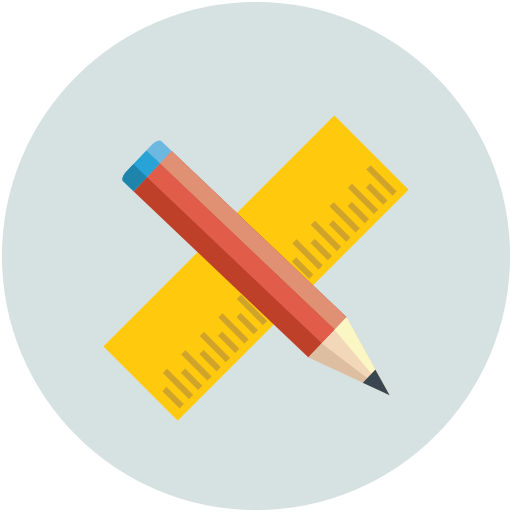 Engineering and Design
Our products are engineered to do exactly what you want them to. Reliably.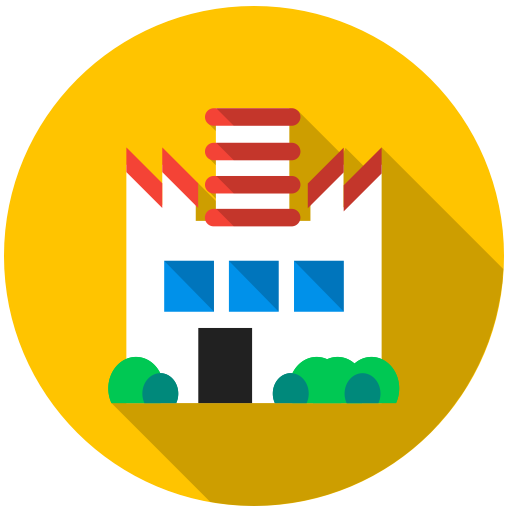 Manufacturing
We make products efficiently to save you money.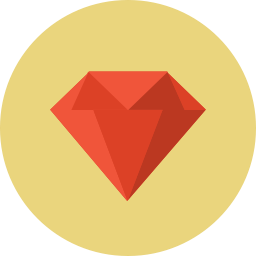 Adding Value
Our goal is to create innovative products that add value to your life or business.